---
N o v a i s

 

A d v o g a d o s

25 years of Iberian, European and Transatlantic legal practice
---
BANKING AND FINANCE LAW
---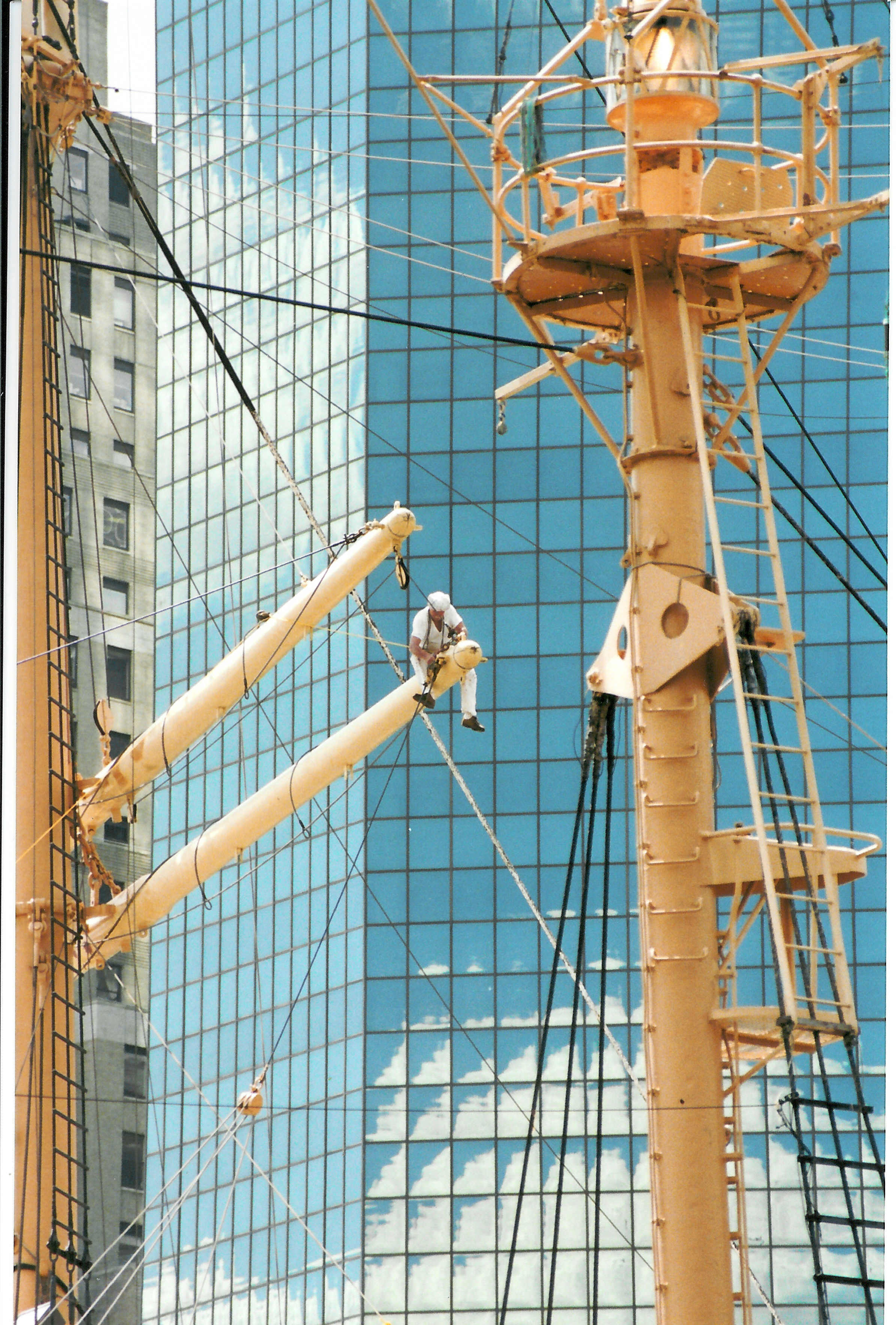 Risk management
Portugal-based from its inception, Novais Advogados has been serving, since 1987, a local and multinational clientele (namely, Wine, Metals, Textiles, Construction, ICT, Football, Fashion, Finance, Chemicals, Environmental, Transportation and Maritime, Hotel and Casino Resorts, Banking, Insurance and Securities, Real Estate and Foreign Direct Investment). Associated offices in Spain create a constant flow of work in and from the Iberian Peninsula, Europa and across the Atlantic, especially the USA and Brazil. Membership with international networks assures global reach. We work in English, French, Italian, Spanish and Portuguese.
Founder of Novais Advogados, Luis Miguel Novais runs a practice of complex sovereign, commercial and financial dispute resolution in Portuguese, European and international law and arbitration. For 10 years (1994-2004) he headed the team who fought and won for the private party the Port Wine case against Portugal, arguably the biggest and longest commercial dispute in Portugal. He is admitted as counsel and arbitrator to the International Court of Arbitration of the ICC - International Chamber of Commerce (Paris, France), to the LCIA - London Court of International Arbitration (London, UK), and the CIMA - Corte Civil y Mercantil de Arbitraje (Madrid, Spain). Since 1998, he has been a Governing Board member of the UIA – Union Internationale des Avocats, where he served as president of the national committee for Portugal and president of The Future of the Lawyer commission.
Novais Advogados recent representative cases include Lehman Brothers and Madoff related disputes acting for private parties, foreign direct investment and pre-emptive and alternative dispute resolution cases acting for sovereigns, multinational corporations and private clients, dealing with complex financial instruments and securities such as Perpetual Non-cumulative Guaranteed Preference Shares, Noncumulative Trust Preferred Securities, Non-cumulative Fixed/Floating Rate Perpetual Subordinated Notes, Non-cumulative Callable Preference Shares, Subordinated Notes, Capital Securities, Capital Instruments, Perpetual Preferred Securities, Perpetual subordinated Notes, Fixed Rate Enhanced Capital Advantaged Preferred Securities, UCITS, and so on.
---
Archives (1987-2012)

Trust (Man crossing the river)
---

---
Phone: +351 222 037 769
Fax: +351 222 053 156
---